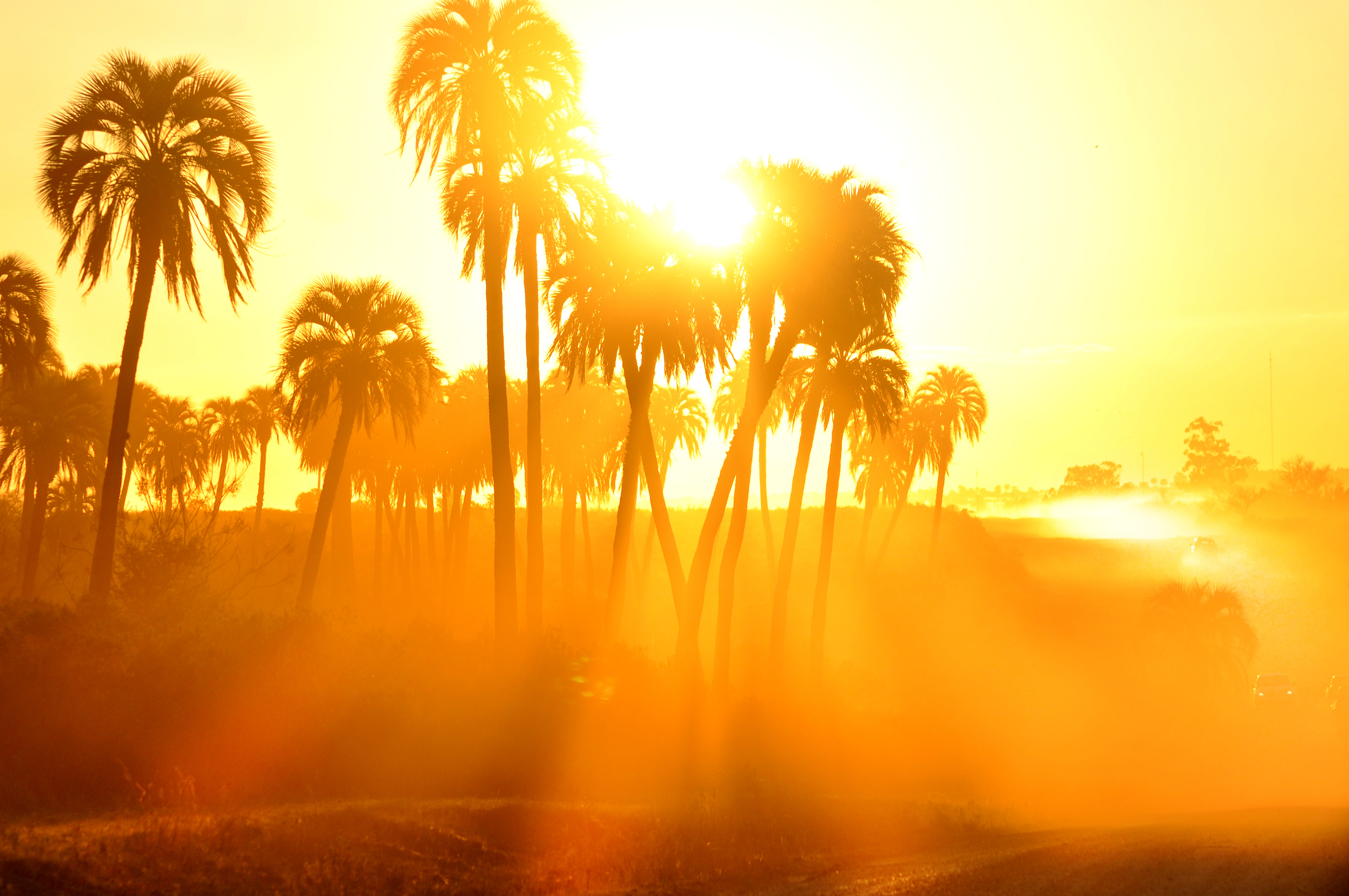 Happy First day of Summer! Just one year ago over 60 pizza-makers working for 18 hours completed a pizza that was nearly a mile long at the World's Fair Expo 2015 taking the Guinness World Record title. From Pizza to oil, things are starting to grow.
Inventory numbers out last week showed a build in diesel inventories and a draw in gasoline inventories. Propane increased inventories and remains well above 5-year average inventory levels.
With polls showing Britain will most likely remain in the EU. Traders are hedging their bets against an exit. Although the exit wouldn't directly impact the fuel markets, the economic uncertainty and stronger dollar that would result would impact the markets.
The number of oil rigs has also been growing as of lately. Currently U.S. total rig count increased 10 to reach 424 still significantly below its record high of 2031 rigs in 2008.
As of this morning Crude was trading at $48.96/bbl up 2.04%. Gas was up 3.09 cents/gallon at $1.5362 and diesel was trading at $1.5085/gallon up 2.68 cents.
If baking record setting pizzas wasn't enough, the temperatures in the southwest are well over 20 degrees above normal. Death Valley CA is expected to reach 125F today and Phoenix 115F.