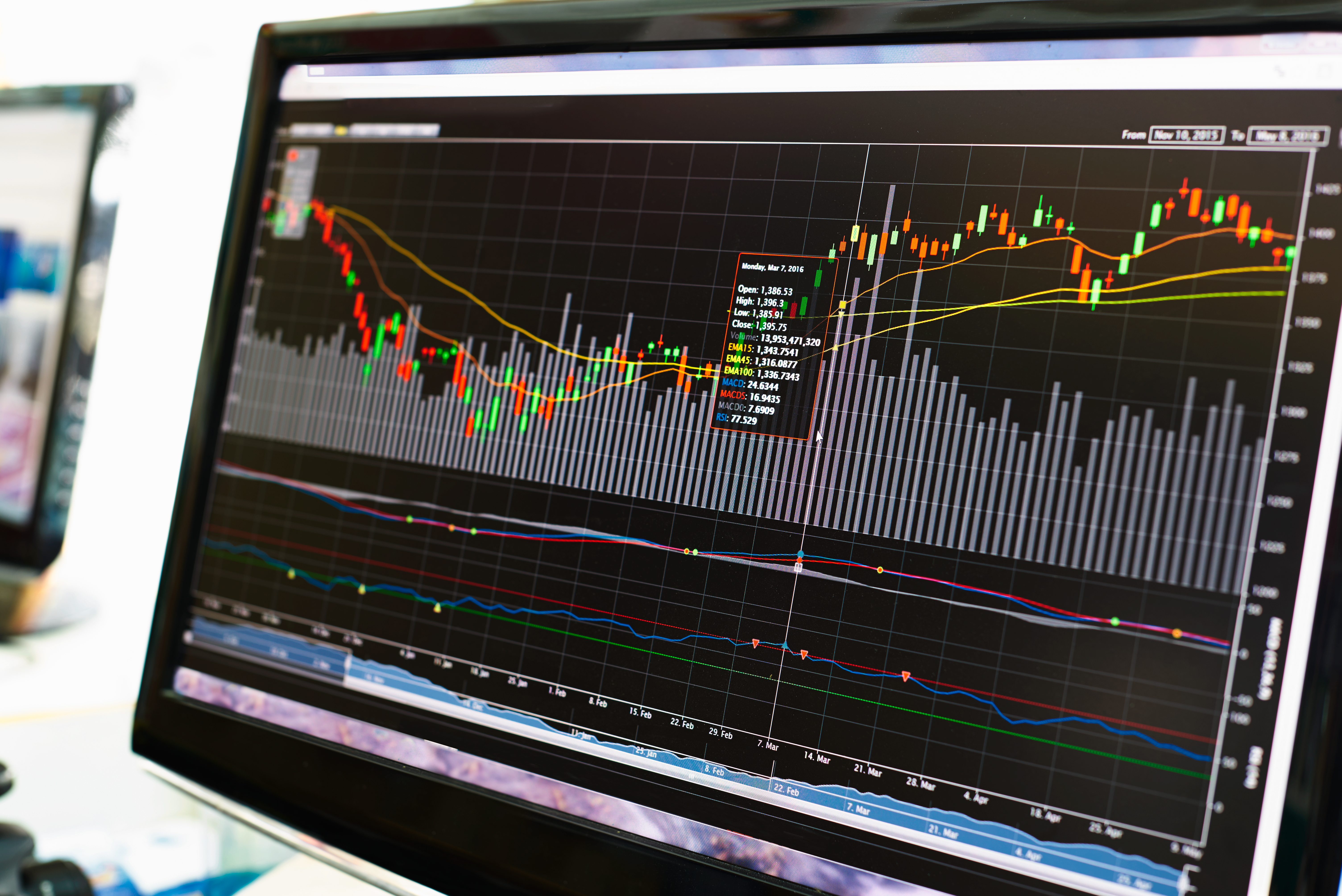 Oil prices are up to start off the week on suspicion OPEC may produce an agreement to cut supply.
Although doubts remain on the possibility of a production decrease OPEC is expected to egg on the media until the end, riding the bump of prices due to suspicion. Although nothing will likely change. Their words sill carry weight.
The Baker Hughes rig count has increased again as an additional 7 rigs started back up bringing the total back up to 381.
The Midwest has seen a recent bump in gas and diesel prices due to BP's 405,000 BPD Whiting, IN refinery. It went down last week and is due to begin restarting its 70,000 bpd reformer that has been down for a week. Expect prices to fall closer in line with the rest of the country.
Propane inventories have been above the 5-year average for a month now. However, traders are not expecting that to remain as many are hedging higher prices and tighter supply this winter than in a few years. Midwest propane inventory is currently at 28.751 million barrels, roughly 2.6 million barrels higher than this time a year ago. The window is closing you plan to lock in propane prices for winter.
As of this afternoon, Crude is trading up 1.02/ bbl at $42.82. WTI RBOB is down .0197/gal at $1.3566; and diesel is up .0221/gal at $1.3361.