Duncan Oil proudly offers premier supplier programs through Sunoco, Marathon, Valero, Shell, Clark, Phillips 66, Union 76, Conoco, and VP. We also offer unbranded supply programs for your own custom retail brand.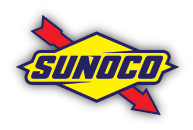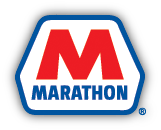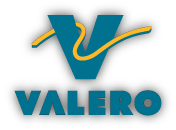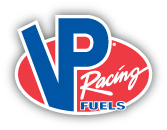 Duncan Oil specializes in supplying fuel to the retail supermarket industry by offering the following:
We offer our own carrier for hire and transport division, Duncan Oil Transport Solutions (DOTS) to give our customers complete peace of mind for fueling your high-volume retail location. Our trucks constantly run throughout Ohio, Kentucky, Indiana, Michigan, and Tennessee to ensure we meet your deadline. Our 24/7/365 service shows the dedication we have to you, our customer.
INTERESTED IN PARTNERING WITH US?
Duncan Oil specializes in fuel and fuel services but is always interested in any business ventures. If you own or operate a business you are looking to sell in the future, please reach out and include us in the procuring process. Duncan Oil would love to discuss this with you.