Crude is lower this morning due to focused attention on the global surplus again. It seems that every time there is a dull news week we realize just how oversupplied our market still is. OPEC nations continue near record production in their ongoing goal to maintain market share. Weaker petroleum demand brought by poor economic data from a handful of nations is also making traders nervous.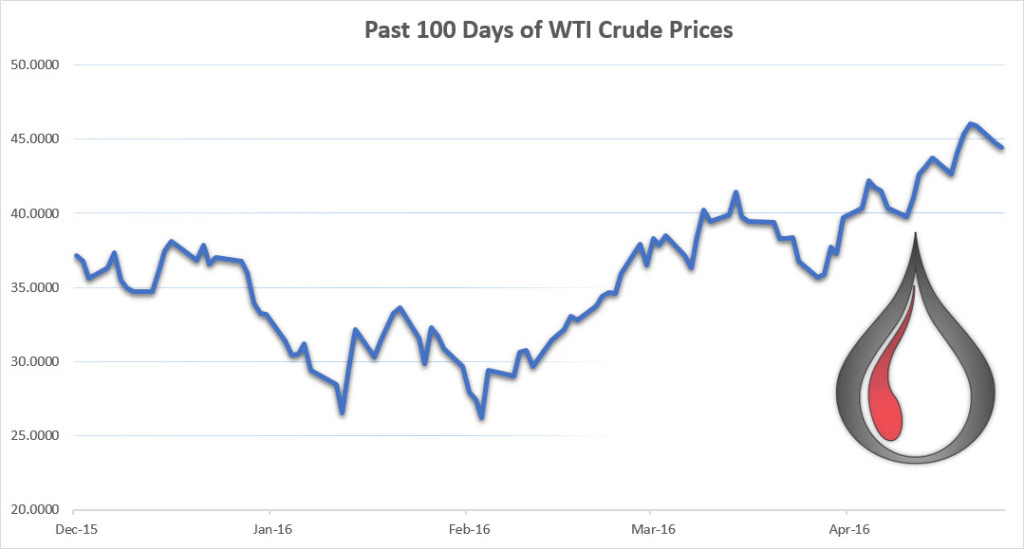 Crude settled at $44.78 yesterday and is down as of this morning another .94% to $44.38/bbl.
Propane prices continue to follow crude in their ups and downs maintaining a ratio of propane as a percent of WTI crude: Mount Belvieu 46%, Conway 44%.