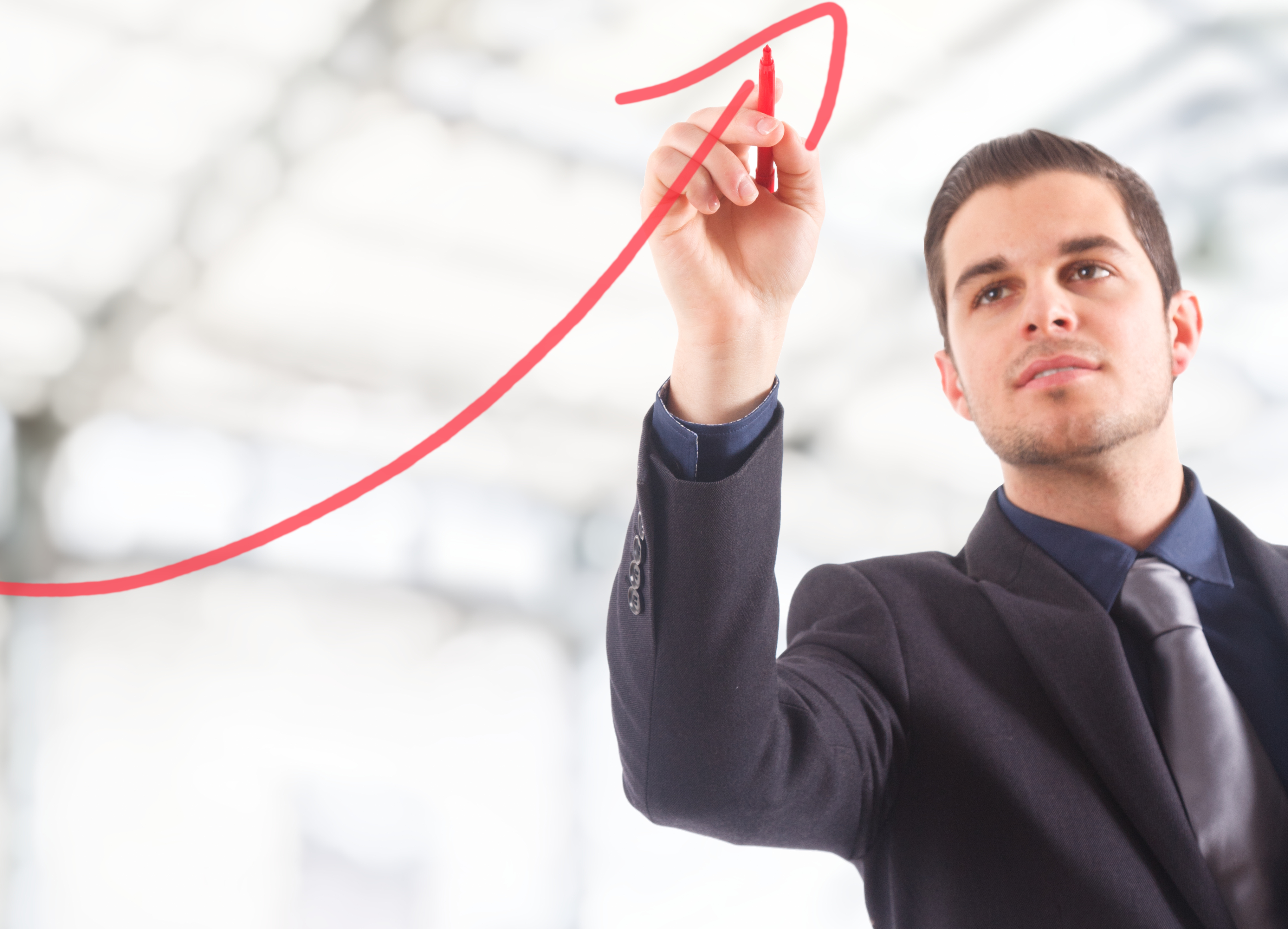 Market was nearly flat this morning until the EIA released its weekly fuel inventory report. Crude inventory was down 3.410 million bbls, expectation was up 0.714 million bbls. Gasoline inventory was down 1.231 million bbls, expectation was up 0.710 million bbls. Diesel inventory was down 1.647 million bbls, expectation was down 1.007 million bbls.
This announcement was big news after a few days of little to no market moving news. And all the traders have been diving right in on the market climbs.
Crude is up $1.32/bbl as of this afternoon to $45.98/bbl. RBOB Gasoline futures are also up a strong $.0621 to $1.5478/gal. Diesel Futures are up $.0481 to $1.3856/gal.
Barring no new economic news, or middle east turmoil the market is likely to stay at these elevated levels through the week, as no new data will come out will next Wednesday.